In addition to traditional storage units, most self-storage companies also offer climate controlled space. Climate controlled storage is usually kept at a temperature of anywhere between 50 degrees to 70 degrees. This regulation of temperature protects items from the fluctuations which can cause damage such as warping. But when are climate controlled units really necessary?
Climate controlled self-storage can aid in the prevention of warping, rusting and rot. It also can help avoid the spread of mold, mildew, bacteria and dust mites. A climate-controlled storage unit is typically recommended if any of the following items are being stored: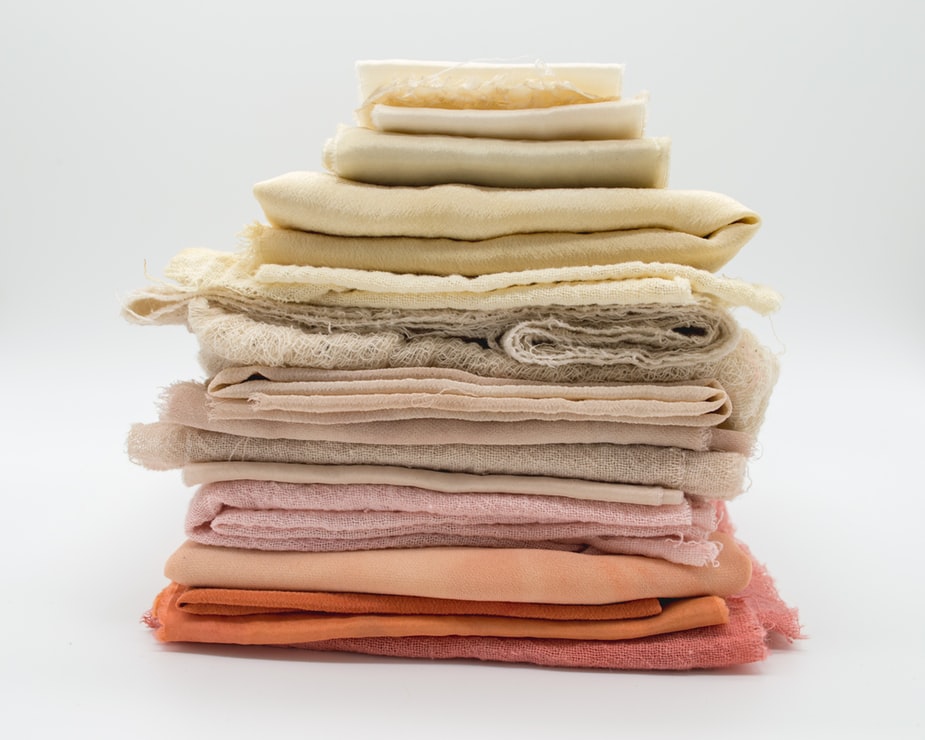 Musical equipment

Mattresses

Retail or pharmaceutical inventory

Antiques

Books

Photographs and personal records

Electronics
So why does climate-controlled storage aid in the process of protecting your things in storage?
1) Protection from high or low temperatures
Depending on your location, you may live in an area that experiences very mild or very extreme temperatures. Either way, most parts of the world are subject to reach either high temperatures during the summer or sub-freezing temperatures in the winter. For the sake of your belongings, you don't want to risk the chance of cracking or eroding to any of your valuables.
2) Extra protection indoors
Climate controlled units are usually located inside of storage facilities where they are protected from outside elements. This makes your items less susceptible to natural occurrences such as water damage, dirt from opening/closing the unit, high winds, rain, insects, etc.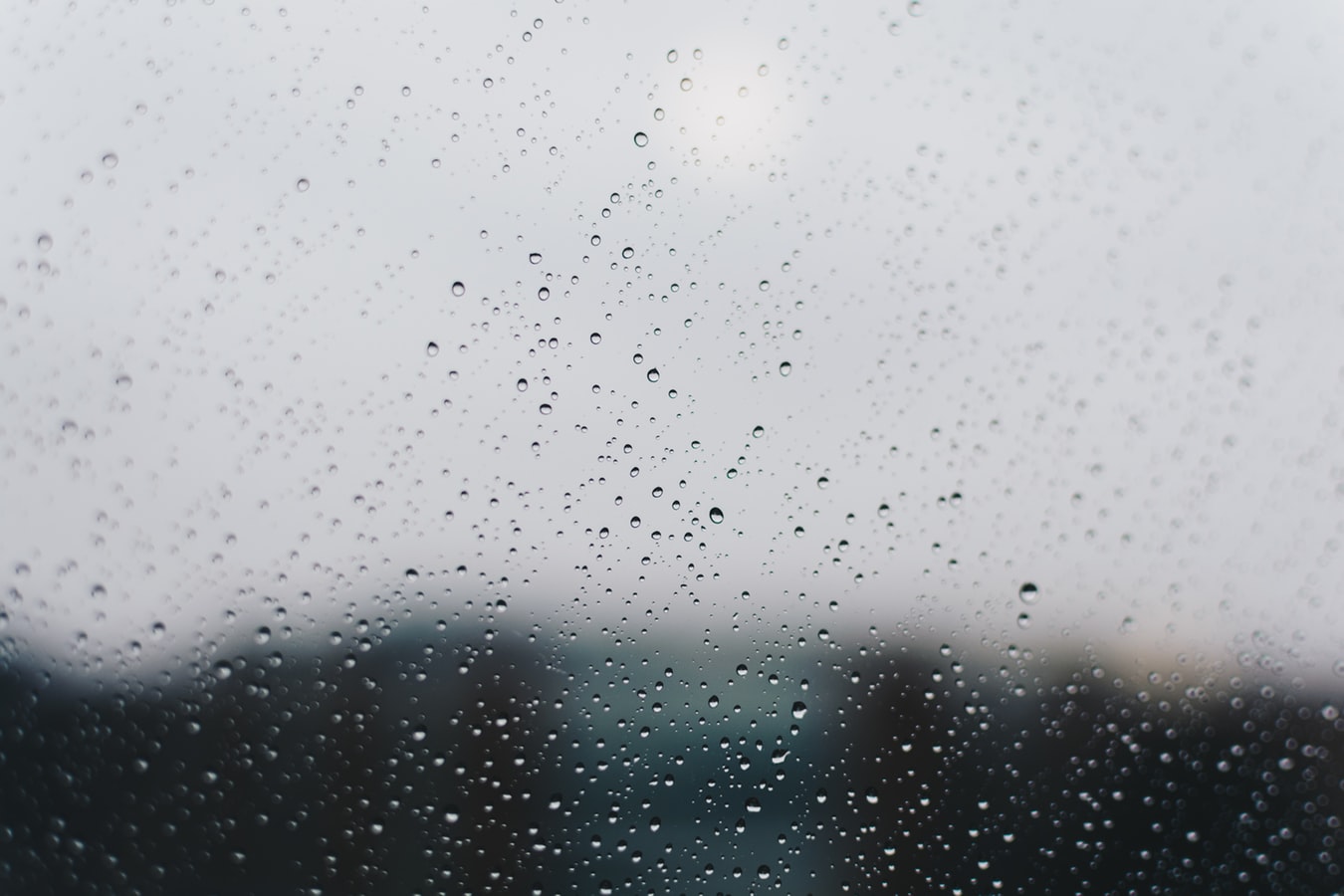 3) Ventilation
The air quality is much better in an indoor climate-controlled unit as it is monitored closely and regularly. A traditional outdoor storage unit doesn't have the consistency of good air quality since the air isn't steadily circulating. This is especially important for electronics to make sure all vents are free of debris that could obstruct airflow in the future.
For more related information, check out:
If you are wondering whether or not a belonging of yours needs climate-controlled storage, feel free to contact one of our trained storage guru's by visiting STORExpress's website, or by calling a member of our corporate team at 412-449-0123.