For those who are new to self-storage, the vast array of options can seem intimidating. Whether you are downsizing, moving out of a college dorm, or simply decluttering, STORExpress is here to help. We offer the expertise of our on-site managers to assist you in picking the right-sized unit. You can also check out this self storage size guide for other storage units sizes and the storage calculator to plan ahead!


Identify what you need to store
The first plan-of-action is to set aside or take note of everything that you need to store. Take inventory of furniture, boxes, and appliances and decipher what you would need to fit. This is often the stage where you can declutter and donate, or throw away items that are no longer needed. Make piles of smaller items, or neatly pack them into boxes so that you can visualize what you are keeping. While noting larger items, its recommended to measure each item as sometimes they can be stored vertically, rather than horizontally.
What can you fit in a 5x10 unit?
A 5x10 unit is perfect for those "closet cleanout" projects due to it being the size of a walk-in closet. To put things into perspective, the lists of items below will all fit comfortably in a 5x10.
● Bedroom Furniture (dresser and nightstands)
● Twin or Queen Size mattress
● Large Appliances (ex dishwasher)
● Bicycle
● Office Furniture - desk, chairs, electronics, etc.
● Mid-sized Boxes or Storage Containers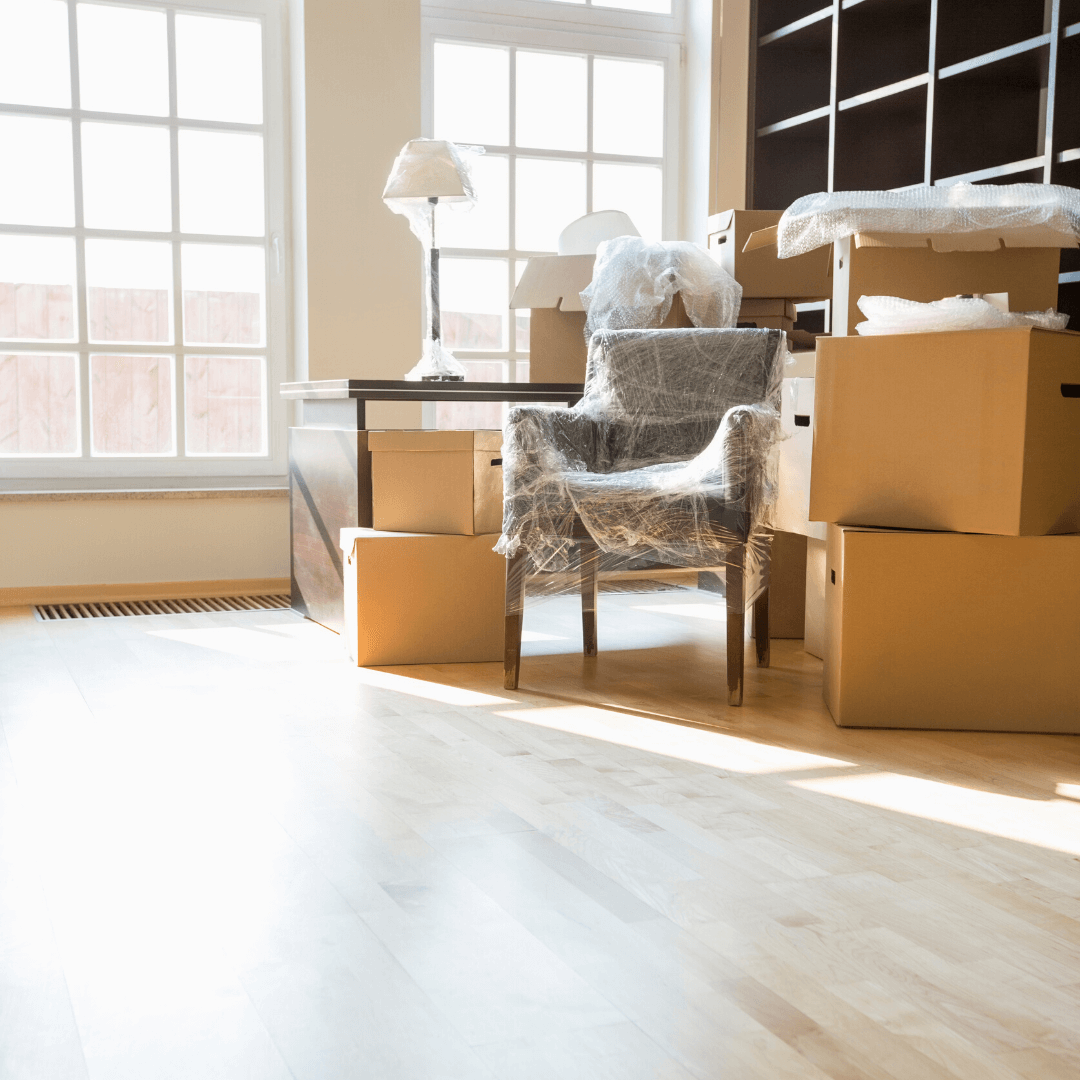 Another way to think of it is that this size can fit the contents of one mid- sized room.
You can also think of this as a closet for items that are not needed as often such as:
● Sporting gear such as surfboards and snowboards
● Storing winter/summer clothing and goods during the off-season
● Summer patio & deck furniture
When is a 5x10 unit a good option?
While there are many reasons this size is a good option, there are some top life events where this unit plays a larger role.
The top reasons to use a 5x10 unit include:
● Downsizing from a two-bedroom to a one-bedroom apartment
● Clean out storage from a garage
● Make room for a nursery
● Clear out an extra bedroom
● Temporarily remodeling your home
Where to find 5x10 units?
Stop into any of our STORExpress locations and allow one of our highly trained managers to assist you with any of your storage needs. We offer 5x10 units in many of our Pittsburgh, as well as our Warren, OH location.