When you have a hobby you're passionate about, it can be frustrating when you don't have adequate space to work on your projects at home. If you love woodworking, metalworking or welding, upholstery, crafting and painting models, or just about any other artistic outlet that requires space and equipment, you'll benefit from having a work space that's outfitted with power and plenty of space to both store your tools and supplies. If you can't do it in your garage or your home, STORExpress has the perfect maker space for you!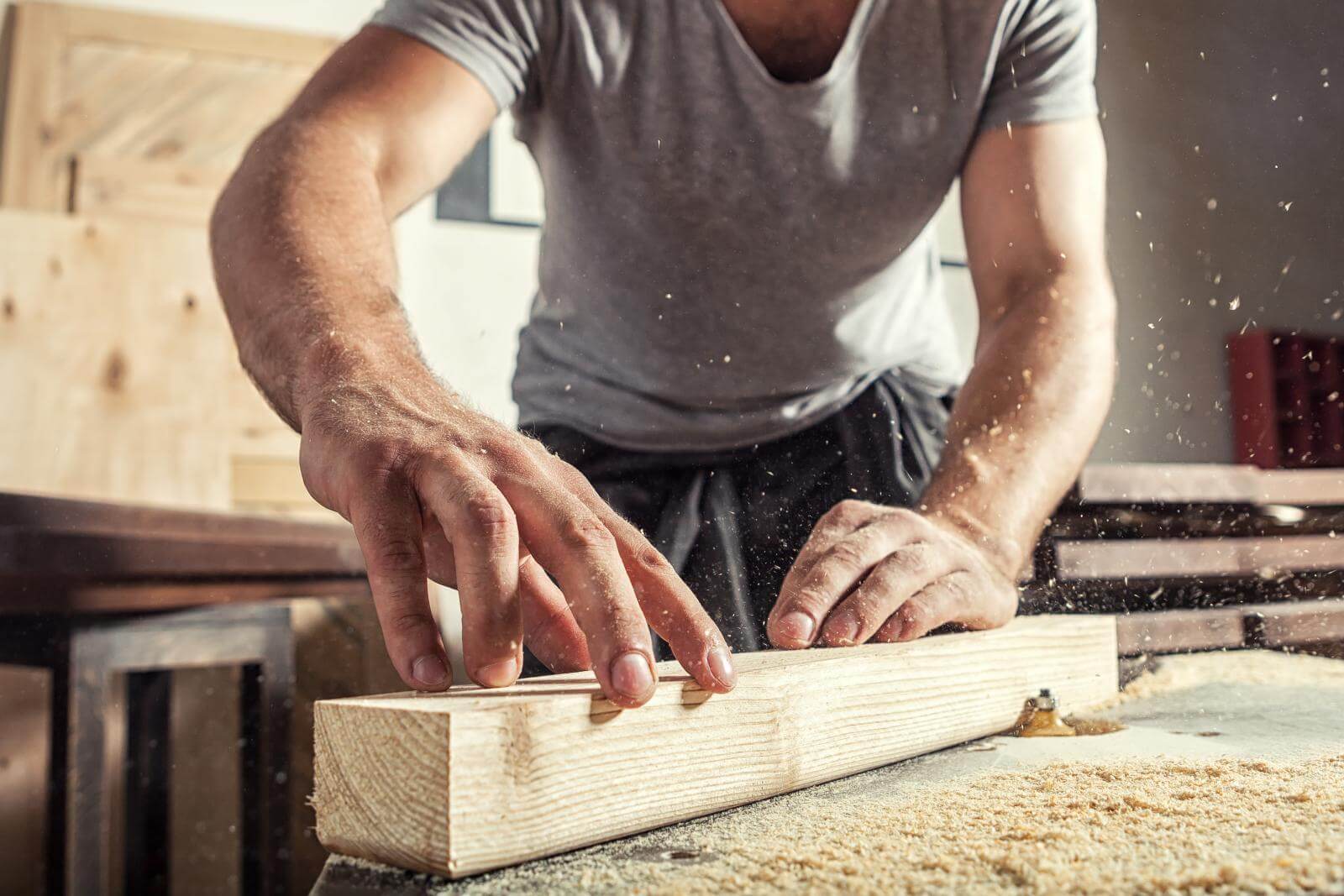 Our hobby units are great for:
Woodworkers

Craftsman

Large Scale Fabrication Projects

Metal Working & Welding

Large Scale Upholstery

Restoration Projects

Any Hobby That Doesn't Fit In Your Garage!
Craftsman space Amenities
Our maker spaces are outfitted with video surveillance and feature convenient drive-up access. This makes using one of our spaces for any large-scale project convenient. Just drive up and unload your supplies with ease. You can drive up from the outside or the inside, so even if the weather is bad, you can unload your tools and supplies and keep them dry. Additionally, we offer shelving, electrical outlets, and 24/7 electronic coded access to keep your work space secure.
Storage for artisans, woodworkers & Makers
When you are an artisan craftsman, woodworker, or hobbyist, you don't just need space to use for your work. Most people need a clean, dry place to store the range of tools and supplies required for their craft. Using one of our workspaces for tool and supply storage is a great way to keep your tools of the trade dry, secure, and ready for you when you need them. Contact us today to reserve your space or discuss these unique spaces with one of our friendly storage professionals!