Office Space Rental Amenities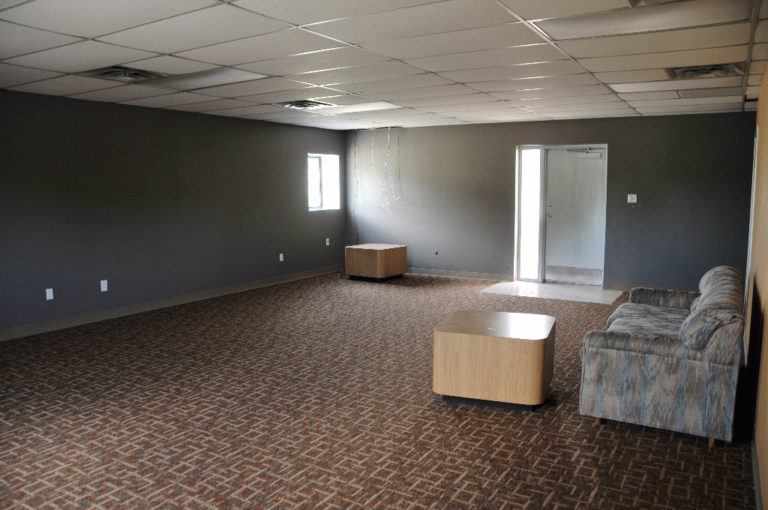 Entrepreneurs are always looking for perfect office space to work on their projects, conduct day-to-day business and work on creative projects. The office spaces that are available for lease at our storage facilities have great amenities for small businesses. The offices have full heating and cooling capabilities and utilities are included in the monthly rental cost. The office spaces have Wi-Fi access with printer and fax capabilities. Our office tenants can access their office spaces 24/7, via our keypad entry system, which is perfect when that great business idea comes to you in the middle of the night. The STORExpress office can accept packages for businesses when they are not available. This will allow the business to concentrate on what they need to sell or create.
Our facilities are monitored by state-of-the-art video recording systems and are only accessible via keypad entry, giving our customers peace of mind that their business and office equipment are protected while in storage.
Specialty Storage Options
Using a self storage facility for office space rental is just one of the alternative uses for self storage that we are excited to offer to our customers. If your business is more on the creative side, then our artist spaces in Etna and the South Hills might be perfect for you.
Do you know where to look for affordable office space to rent?
One of the biggest financial challenges facing small, upstart businesses, entrepreneurs and creatives is the cost of office space or work space in Pittsburgh and the surrounding communities. As you already know, commercial real estate is expensive to rent, and it can present a stifling barrier to the success of your new venture. But, what you may not know is that finding affordable office space to rent in the Pittsburgh area is actually easy – if you know where to look.
Got your attention? Stay with us and we'll show you how to find some affordable Pittsburgh office space of your own… Space that you can use to run your business, rehearse your band or create a masterpiece.
Self Storage for Offices & Businesses
Savvy entrepreneurs and startups can take advantage of self storage office space for rent that is specifically designed for running a business. Rest assured, these aren't just any old self storage units. These spaces are fully equipped with all of the features you'd need to conduct day-to-day operations. Features like:
With locations in the neighborhoods of Etna, Murrysville, Forest Hills, McKees Rocks, Turtle Creek, Braddock Hills and New Kensington, you'll never be too far from the heart of the city. And, with a wide variety of sizes to choose from, it's easy to find the perfect solution for your unique needs.
Learn More about Office Space for Rent in Pittsburgh
Don't let the cost of rent deter you from realizing your dreams. Whether you're hard at work inventing the next Terrible Towel or you're perfecting your Iron City House Rockers tribute act, STORExpress offers affordable office space or creative space right here in The 'Burgh! Contact us today for more information.