Climate Control vs Traditional Storage
When you're ready to seek storage space for your belongings, the choices you have can be daunting. How do you know if you need a traditional space or a climate-controlled space, and what is the difference between the two? There is a big difference between the two, and it's best to know the best way to store your belongings to know what is the best choice for you.
Who needs Traditional Storage?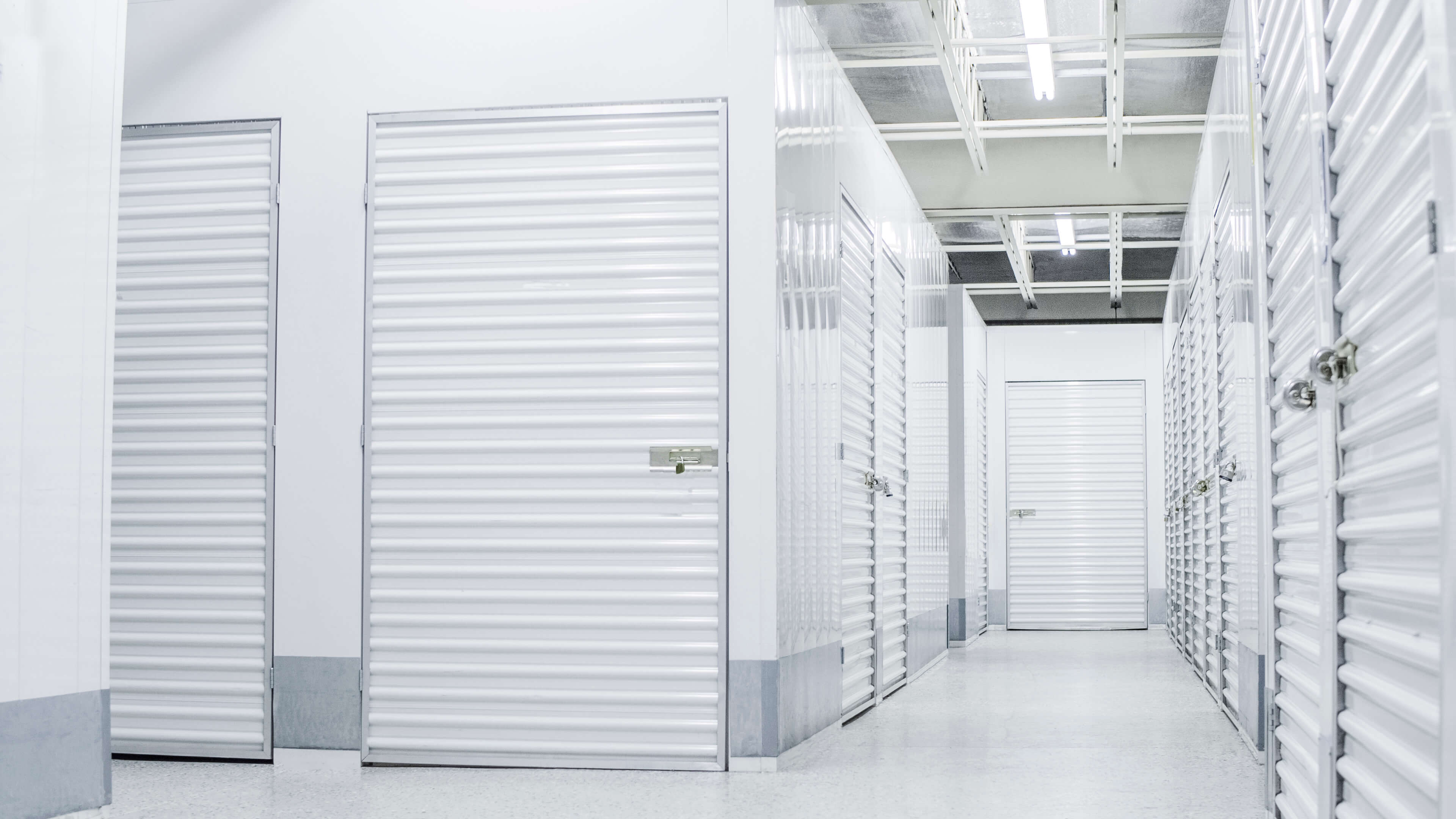 Traditional storage is a lot like a garage. It's a room that is not air conditioned or heated that is ideal for storing basic items that are stable and are unlikely to be affected by extreme heat or humidity. A good rule of thumb for knowing if traditional storage is right for you is asking yourself if you would keep your item in a garage long-term without worry about it being damaged. If the answer is yes, then traditional storage is right for you.
After choosing the storage facility that fits your specific storage needs based on the items that you are storing, the next step is to choose the size and type of storage unit. There are two types of self storage units: conventional (also known as non-climate controlled) or climate-controlled storage units (also known as temperature controlled units). Both types of storage units have their pros and cons depending on the cost and the length of time that you will be renting.
What is an Indoor Climate Controlled Storage Unit?
An indoor climate controlled storage unit is located in a finished building or within an area where a determined temperature range can be controlled. The climate controlled self storage units at STORExpress are kept in a temperature range between 50 and 80 degrees.
Renting Climate Controlled Storage Units
If you are planning on storing over a longer period of time and live in an area with extreme temperature fluctuations (such as Pittsburgh, PA and Warren, OH), then renting a climate controlled storage unit would be recommended. Most stored items can tolerate fluctuating temperatures, but there are certain things that may require a more controlled environment. High temperatures can warp, crack or split wood or leather furniture, and can also damage electronics, books, documents, artwork, collectibles, and clothing. Business items such as electronics, pharmaceutical supplies, and retail inventory should also be placed in climate controlled storage units.
Climate Controlled Storage at STORExpress
Placing delicate belongings in a climate controlled storage environment will give you peace of mind that your belongings will be protected from possible damage from extreme temperatures. STORExpress offers a variety of sizes – from 5'x5' to 10'x30'- in both climate controlled and non-climate controlled storage units near you at each of our ten Pittsburgh self storage locations. Ask one of our storage professionals about the benefits of renting a climate controlled storage unit for your belongings.