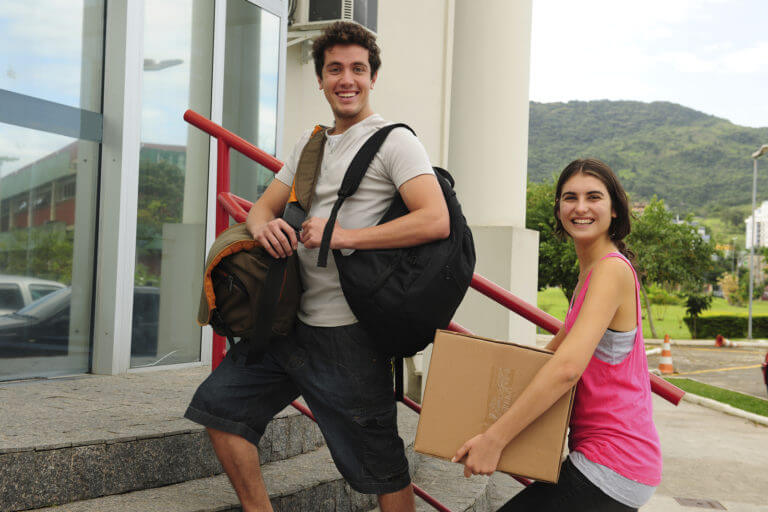 Storage Lockers for Students
Space is at a premium in dorm rooms and student apartments. Students have to be very creative in storing school items like binders and books, clothing, and everyday accessories.
When space gets tight, students should consider renting a climate-controlled self-storage unit to store excess furniture, seasonal clothing, textbooks, and other items.
Storage units are a terrific year-round student storage solution, especially for local students who need storage units near the University of Pittsburgh, Duquesne University, Carnegie Mellon University, and Point Park University.
Renting a unit is also a great summer storage solution for college students or for students participating in a study abroad program.
STORExpress, offers month-to-month rentals, protecting your items by video surveillance systems with keypad access.
Whether you decide to rent a 5 x 5 or larger unit for yourself or to share with a friend, STORExpress will work with you to ensure the best fit for your budget.